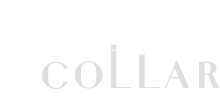 Welcome to White Collar!
Business Clients >

Work Wear

BUSINESS CLIENTS


A consistent appearance is of great importance for your corporate identity. Win at the all-dominant first impression. Unite professionalism, competency and commitment in your appearance and in your employees. We support and advise you in reaching this goal!

Contact us and we will find a customized solution for your company!


Please fill in your name, email address and note your request in our notes box and we will contact you immediately.